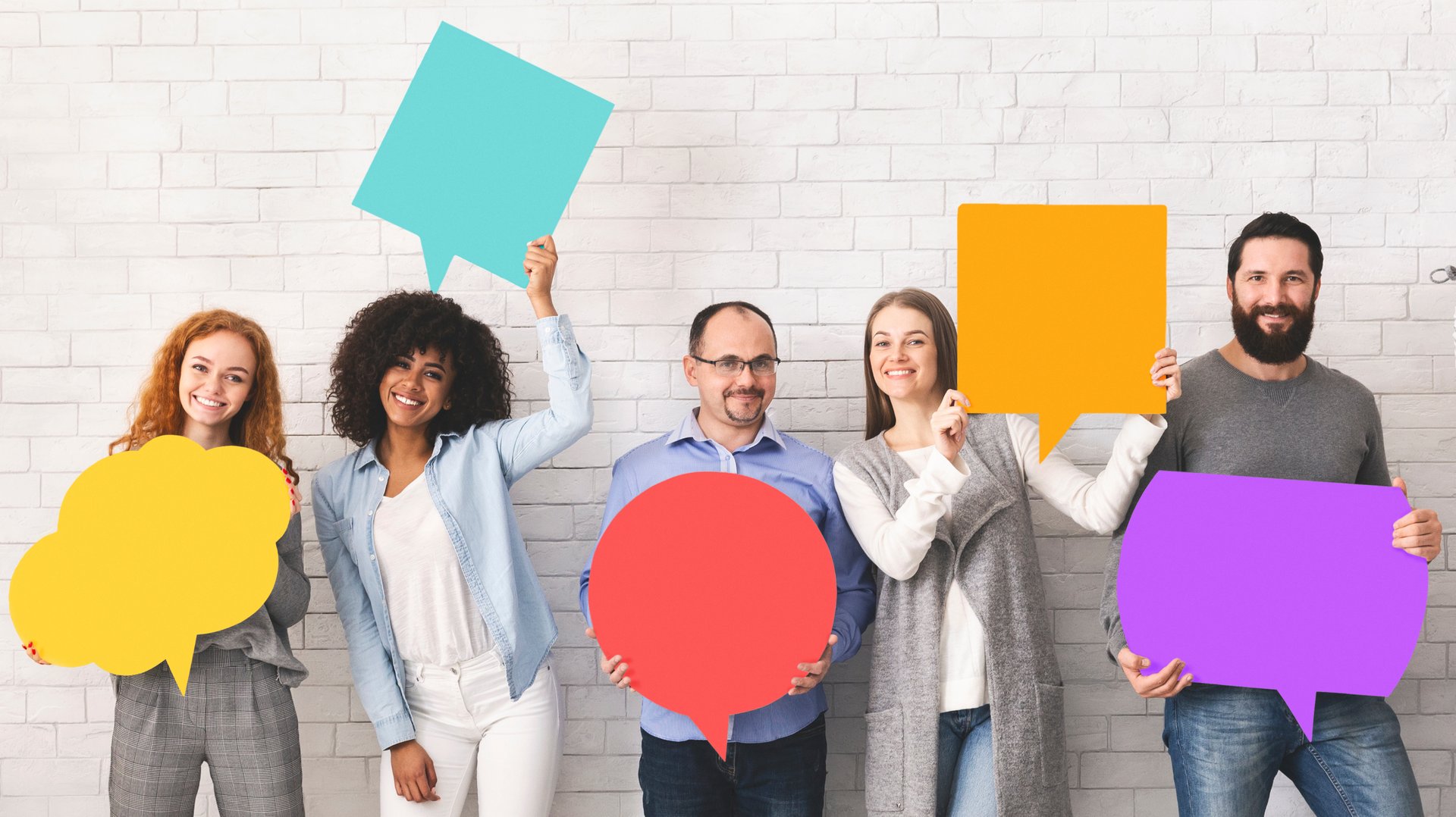 Citizens' initiative to register more than one mother tongue
Finland is a multilingual country, but officially everyone can have only one registered mother tongue. Registering more than one mother tongue would allow better multilingual services to be designed, such as healthcare, social services and education. It would also give a better picture of what languages are used in Finland and would also promote equality between the languages used in the family and give a better picture of the linguistic identity of individuals.
Being able to register more than one mother tongue would also mean that parents of multilingual children would not need to choose one language over another, and a child could have a better connection to the language and heritage of both parents. Multilingual adults could also register more than one mother tongue, improving their sense of identity and connection to their own culture.
The Council of Europe's Committee of Ministers has recommended that it should be possible to register more than one mother tongue in Finland. The Committee has also recommended that language choice should be based on people's own choice.
The Population Information System does not include other languages spoken by an individual, such as a home language or any other learned language. It is misleading to take data from the register if the data does not represent people. Multilingualism is becoming more and more commonplace, it's time to change the outdated system so that it accurately reflects the population.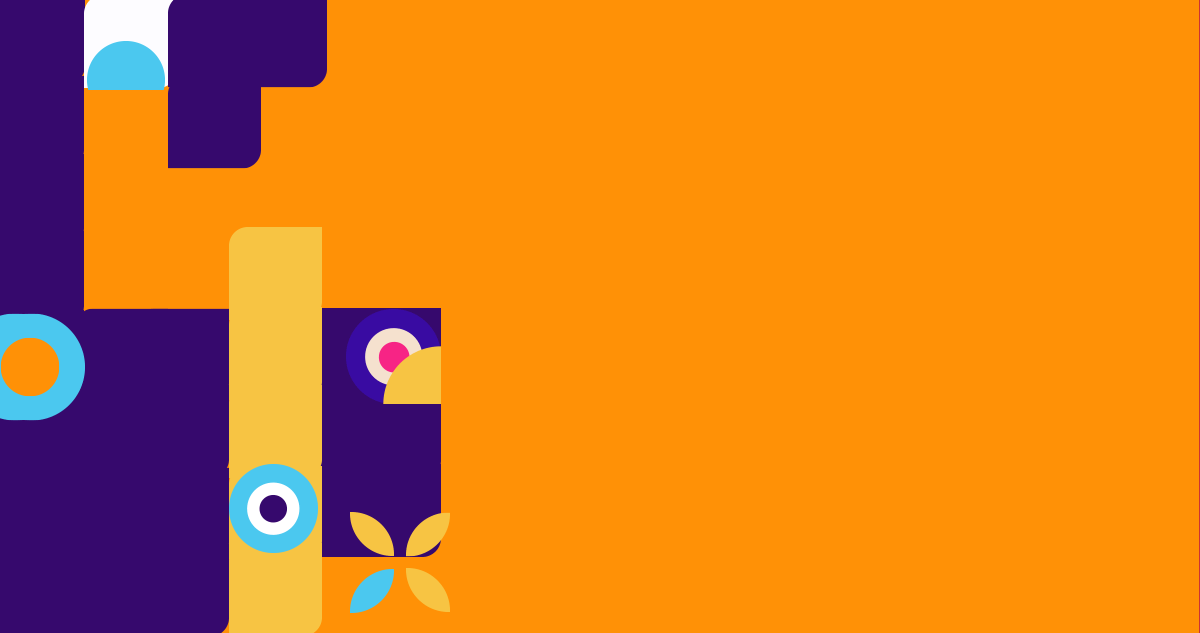 WHAT DOES THIS INITIATIVE PROMOTE?
REGISTERING MORE THAN ONE MOTHER TONGUE
A mother tongue/native language/heritage language is important to one's identity and culture. Being able to register more than one means that a person's identity is better represented in the population information system.
MULTILINGUALISM
Finland is already a multilingual country with two official languages, but its residents cannot be officially bilingual. This initiative would make multilingualism official, strengthening identities of multilingual people.
EQUALITY & LANGUAGE RIGHTS
This initiative promotes equality between the languages spoken in the family. A multilingual Finland facilitates the planning of mother tongue teaching and anticipates future needs. It will also help ensure that multilingual Finns do not have to prove their Finnish language skills.

I think it's very important that my child's multilingualism is recognised, it's an important part of his developing identity, I want him to feel that all his languages are equally his own, that he has a right to his languages. I also want him to be visible in statistics, to be offered services that support his languages if there is a possibility, how existing support and services can find him if his languages are not officially communicated.
-survey respondent This would give a more accurate picture of language skills. I think this would also increase society's understanding of multilingualism. Now languages are hidden and it is not known how many multilingual people there are in Finland. I would also see this as a way of helping people to exercise their linguistic rights and to orientate their studies in their mother tongue, for example.
-survey respondent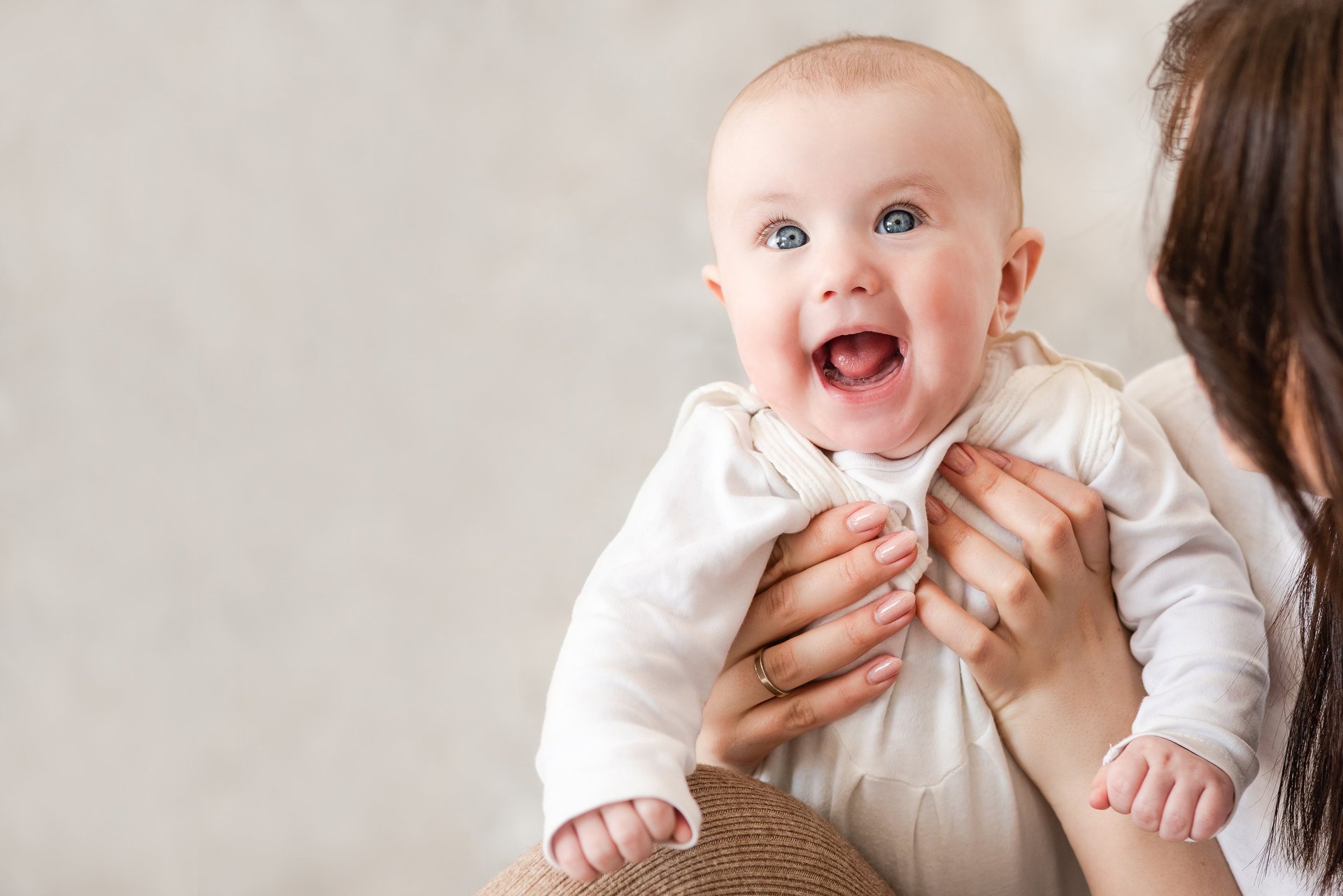 FOLLOW US ON SOCIAL MEDIA!
Questions?
Want to know more?
Interested in supporting us?