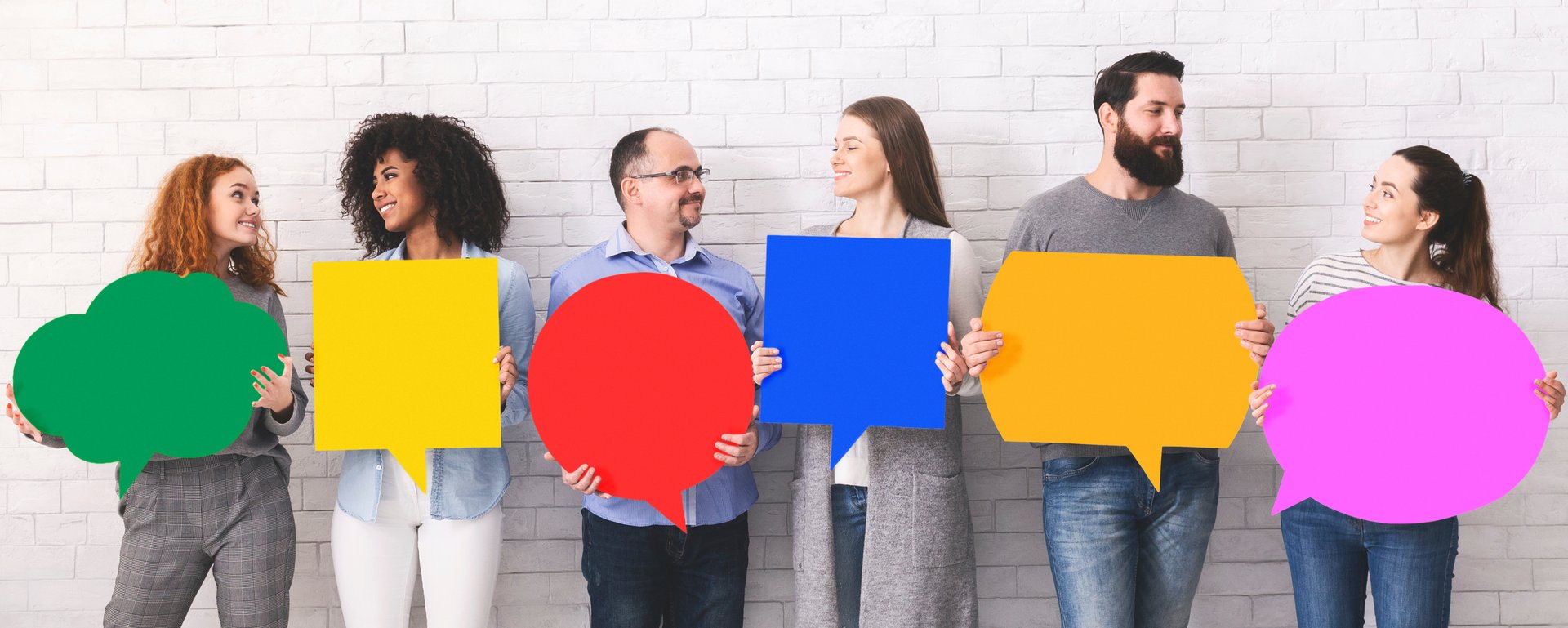 How can you support our initiative?
You think the topic is important and you want to support the initiative. What can you do next?
Signing an initiative is one of the quickest and easiest ways to support it. If you can't sign the initiative yourself, you can convince your family, friends and neighbours to sign. Following our channels, liking, commenting and sharing our content is also a great way to support and publicise the initiative. You can find us on Facebook and Instagram.
Would you like to support the initiative in paper form instead of the web service?
Click download PDF to print it. Fill it and send it to the postal address below. You can also print several forms and ask people to fill them.
Please note that the person sending the forms is responsible for the postal fees.
Send the forms to this address:
Familia ry
Lintulahdenkatu 10
00500 Helsinki
Thoughts on the subject? Share them with us, the people and policy makers.
Write opinion pieces for magazines, share and comment on our publications, discuss with your friends, family and colleagues. The more the issue gets into the public debate, the better. Contact us using the form below.
If your heart is with the campaign and you're ready to commit to long-term support, you could be a great fit for our volunteer team. Previous campaigning experience is not essential. What matters is that you have a burning desire to improve the position of multilingual people in society. Contact the Campaign Manager at elina.helmanen(at)familiary.fi and express your interest in joining the volunteer team. In your message, please briefly describe yourself, your skills and your aspirations for volunteering.
Would you like to help us anonymously, translate texts for us or become a volunteer for video clips?
If you share your experience with us, your answers will be anonymous, but we can quote you on our social media posts. You can also translate a summary of the initiative to the languages you know, and we can use them on our webpage. Another way to share your experience in a concrete way is to volunteer for video clips, which will also be used for our social media posts.
Questions?
Want to know more?
Interested in supporting us?