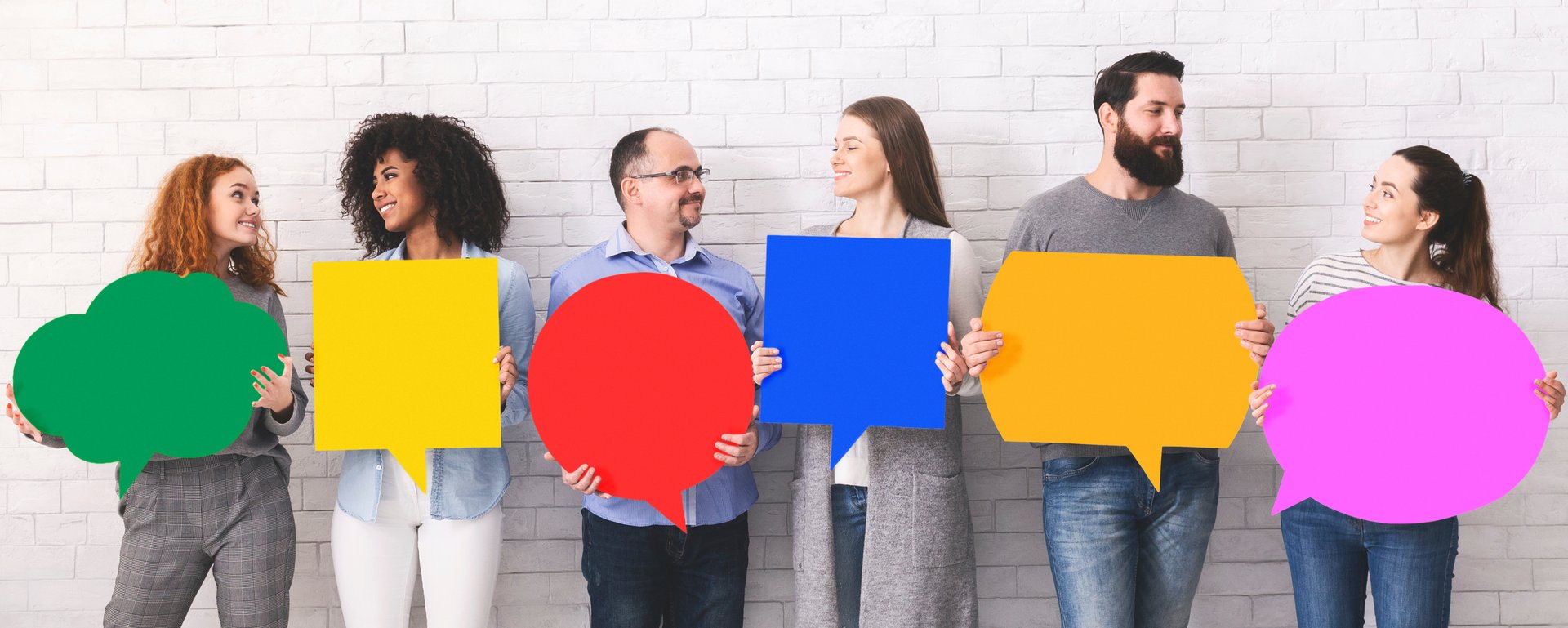 We are not the only ones who think that people should be able to register in more than one mother tongue. Read what the experts have to say!
Articles and opinion pieces (only in Finnish):
Monikielisyys lisääntyy, vaikka tilastot eivät sitä aina tunnista – Pääkirjoitus, Helsingin Sanomat 29.4.2019
"In bilingual families, children often learn to be bilingual. In some families, three languages are spoken fluently. However, language statistics do not recognise this. The Language Act will continue to require registration of mother tongue, but statistics can be improved. The Government's Language Report has already proposed that people living in Finland should be able to register in more than one language, for example in their second mother tongue or home language." (translated from article)
YHDESSÄ MAAILMASSA podcast episode 2 (only in Finnish)
Registering more than one mother tongue in Finland: challenges, opportunities, and insights! Our expert Tanja del Angel explains in detail what is the fuss over this topic and why it is relevant for intercultural families. Learn also how registration of more than one native tongue has evolved over recent years, and what opportunities do we have for a more multilingual Finland!
All Points North: Finland's Finnish Problem (published 2.2.2023
Familia's Executive Director, Elina Helmanen was interviewed in this episode. S2 classes and the importance of registering all languages is discussed.
"How do Finnish kids end up in Finnish classes for foreigners? The show also explores efforts to allow people to officially have more than one mother tongue. We also head to the cinema to find out what's new at the DocPoint documentary film festival."