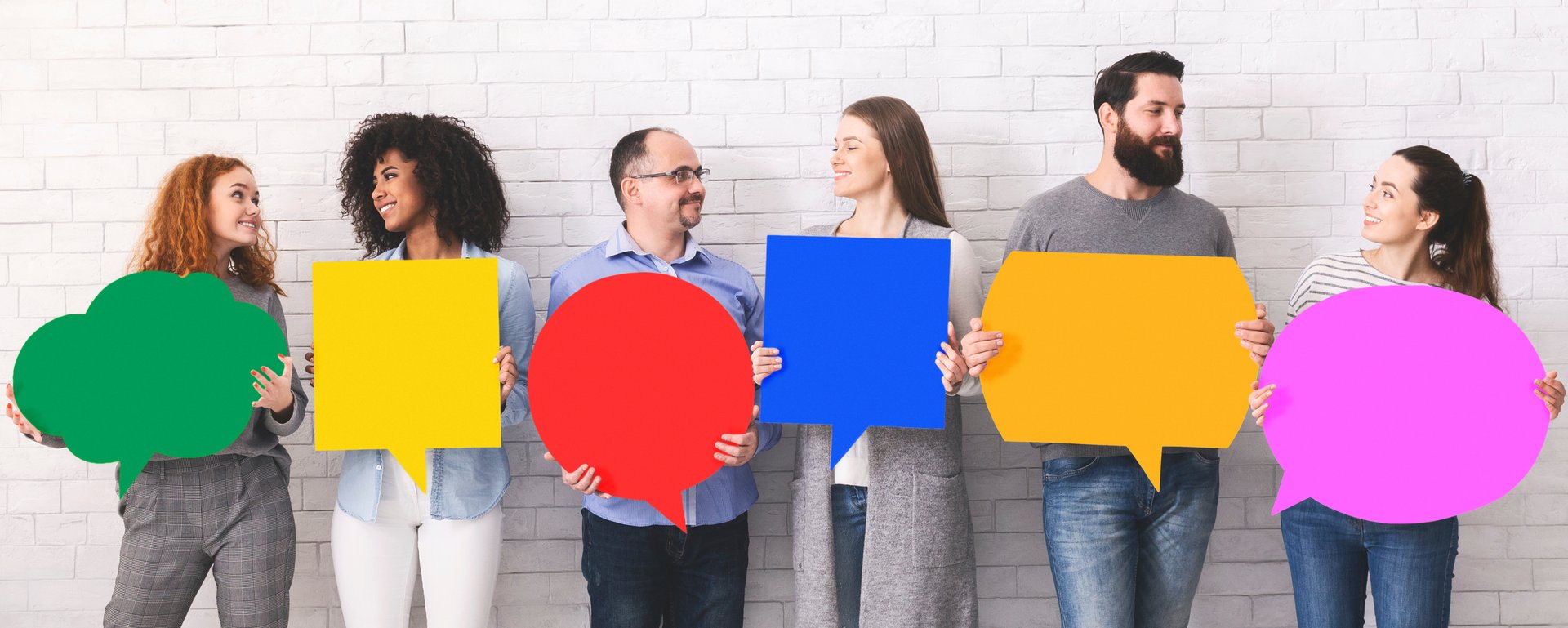 We asked people what it would mean to them if they could register more than one mother tongue.
Do you have your own story to tell? Contact us!
"I think it's very important that my child's multilingualism is recognised, it's an important part of his developing identity, I want him to feel that all his languages are equally his own, that he has a right to his languages. I also want him to be visible in statistics, to be offered services that support his languages if there is a possibility, how existing support and services can find him if his languages are not officially communicated."
-survey respondent
"This would give a more accurate picture of language skills. I think this would also increase society's understanding of multilingualism. Now languages are hidden and it is not known how many multilingual people there are in Finland. I would also see this as a way of helping people to exercise their linguistic rights and to orientate their studies in their mother tongue, for example."
-survey respondent
"Statistically, it would be good if languages were to be registered. Some services would also be available in another language. For example, in the case of children, it would be good for them to have the right to be taught in another mother tongue so that the language is strongly identified with the child. For example, in my daughter's Finnish/Swedish/Arabic language combination, it would be great if she could receive instruction in Arabic so that she could learn to read and write in her second mother tongue."
-survey respondent
"In the future, it would play a major role in the development of the child's identity and would strengthen the relationship between father and child by formally including a second home language."
-survey respondent
"One should not be forced to identify oneself as a Finn through only one language, for example, but should genuinely appreciate one's multicultural background and build one's own identity on that basis."
-survey respondent